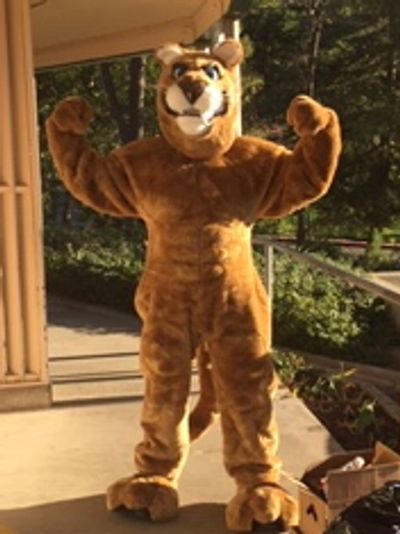 We believe all students have the opportunity to learn and the ability to succeed with emotional and intellectual support. They are at the very beginning of their journey. Any outcome is still possible. Perfection does not happen in one step. We strive to nurture and grow the best within each child.
In and out of the classroom, our focus will be to embrace and grow our students at their emotional, psychological, social and academic levels with the goal to further their growth.
We believe all teaching staff should be highly educated as well as nurturing and caring with our students while enriching the learning experiences for all students with respect and patience.
We believe that the future of our nation and country depends on students' possessing the skills and love of learning so as to be effective contributing members of society.